I'm so glad you have taken the time to find my home on the internet. My name is Beyza Haddock and I'm a Board Certified Advanced Clinical Hypnotist and Certified Reiki Master Teacher.
Born in Istanbul, I grew up in a culture that values ancient wisdom, and knowledge of healing that is passed from generation to generation. I was always drawn to that deep transfer of understanding, the energy that heals and its historic mysticism.
I've always been spiritual, as long as I can remember.
My interest in holistic health started when I was in my early thirties, after I became an expat. Moving across continents with a family isn't easy. Not only was our scenery dramatically changing but also the culture, environment, people, and energy.
I had to adapt quickly to each place. To be able to live my best life, help my children adapt and keep the family happy no matter where we lived was not an easy task. Finding myself in constantly changing surroundings, I had to seek out a grounding, an alignment. This led me to practice more meditation, yoga, spiritualism, and energy works.
I learned that my journey to find peace, harmony, happiness, fulfillment, and healing for myself was in fact the pathway to my life's purpose: helping others to heal through the connection of mind, body and soul. Something that is irrespective of place or environment. 
I deeply believe that true healing powers lie within and we all have an inner wisdom that has been passed down to us. Something we can tap into, allowing it to guide us toward happiness and a complete, wholesome health.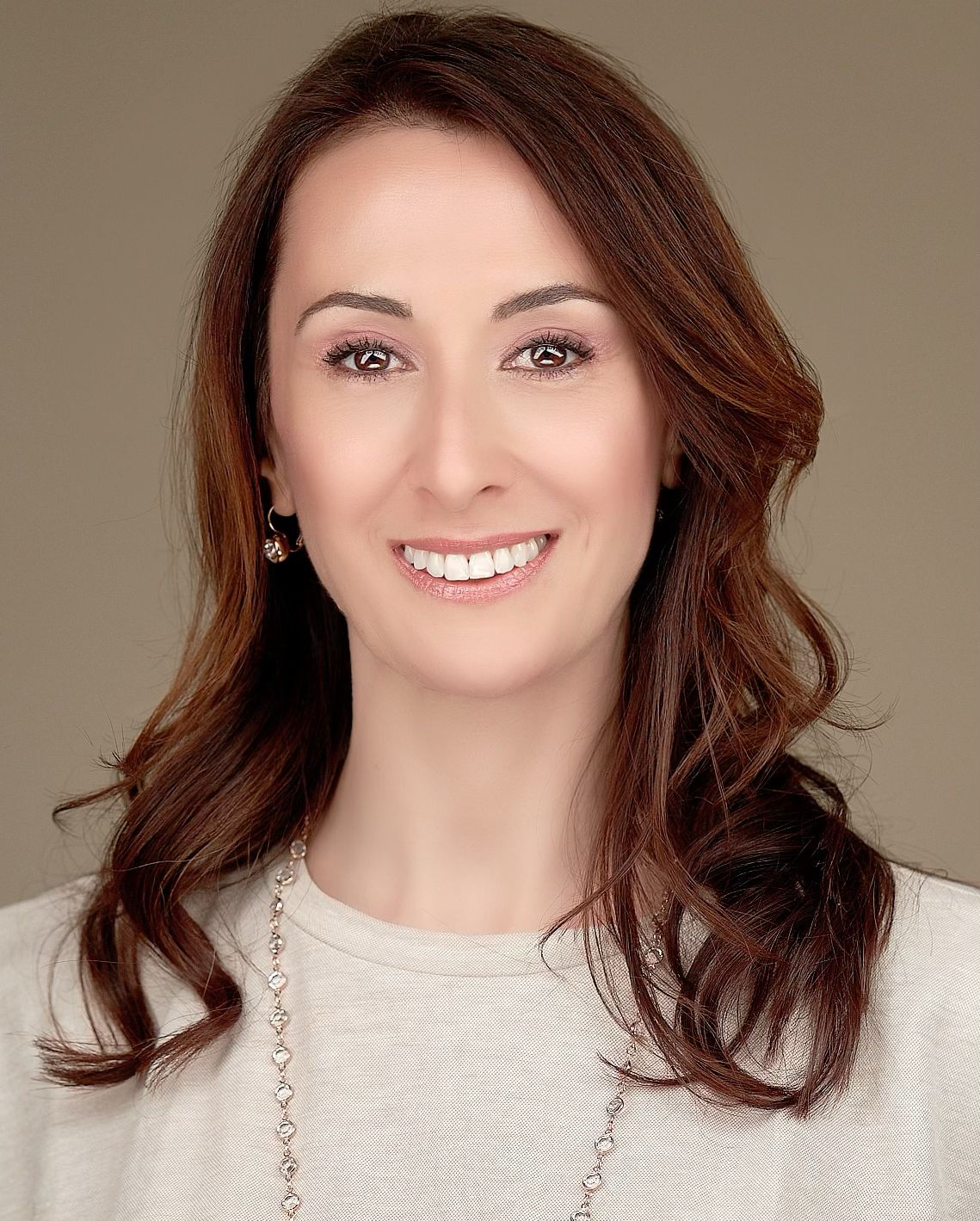 My philosophy is to create a safe and empowering space that encourages and allows people to tap into their own powers. I guide people to reach this space themselves when they are ready to call for their happiness and well-being.
This is the foundation of my practice. It's my passion and my gift to you.
– Beyza Haddock, ACH & Reiki Master/Teacher
Please take a moment
Navigate the site to learn more, and be sure to drop me a note before you head out.