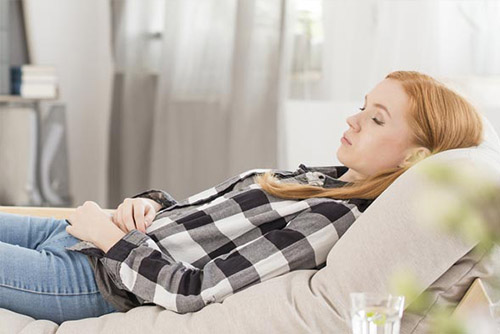 Hypnotherapy
Hypnotherapy is a form of therapy in which hypnosis is used to create a state of focused attention and increased suggestibility. During sessions, positive suggestions and guided imagery are used to apply desired changes in behavior, thoughts, feelings and beliefs. Hypnotherapy is an effective method to reduce stress, anxiety, addiction, and encourage fortitude, health, and wellbeing.
Hypnotherapy first session ( 2.5 hours @ $295 )
Hypnotherapy subsequent session ( 90 mins @ $225 )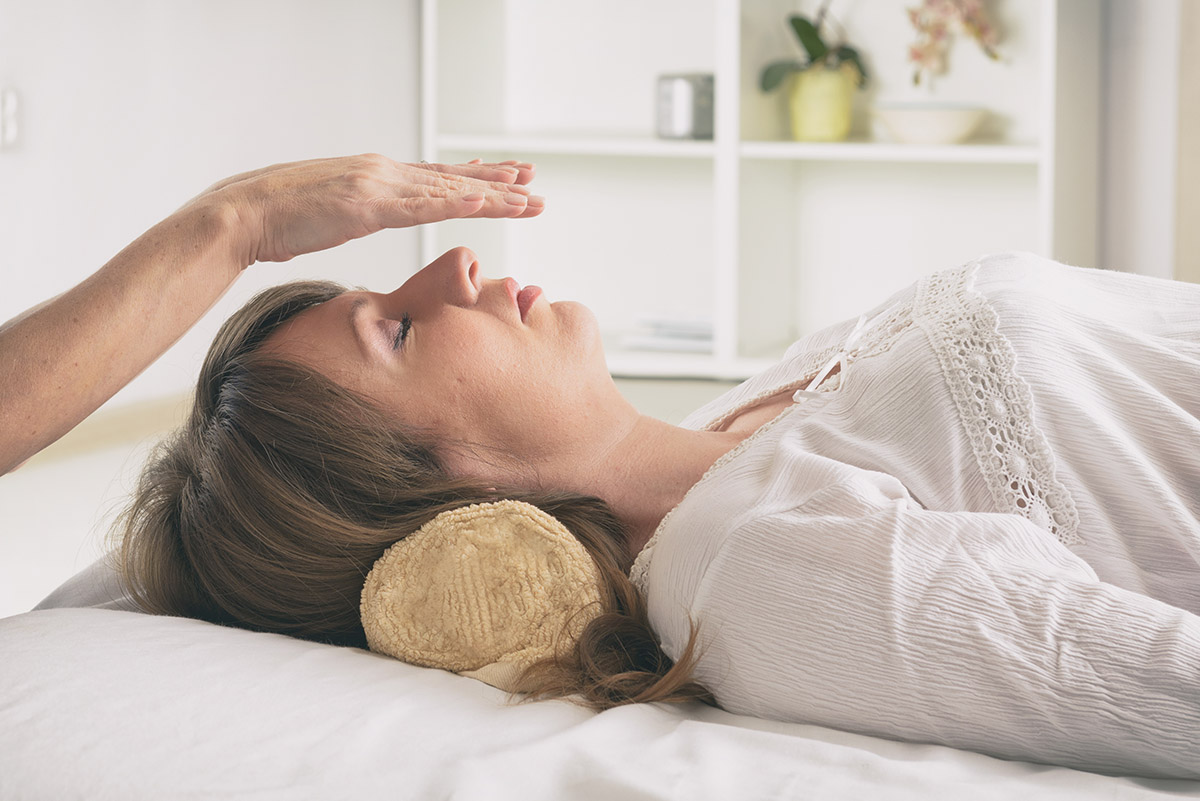 Reiki
Reiki is a Japanese form of holistic energy healing, a "spiritually guided universal life force energy". Reiki is a gentle yet powerful healing modality that helps to restore and rebalance the universal life force energy in the receiver, raising the body's vibration.  
Reiki in-person healing session ( 1.5 hour @ $165 )
Reiki distance healing remote session ( 1 hour @ $145 )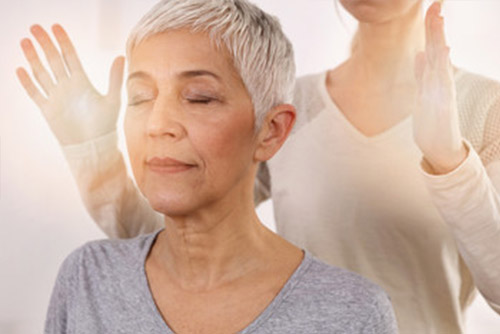 Hypnotic Reiki
Hypnotic Reiki is a technique that blends two deeply therapeutic healing modalities: Hypnotherapy and Reiki. Embracing both modalities into one powerful session, inspires transformational healing physically, mentally, emotionally and spirituality.
Hypnotic Reiki in-person session ( 2 hours @ $225 )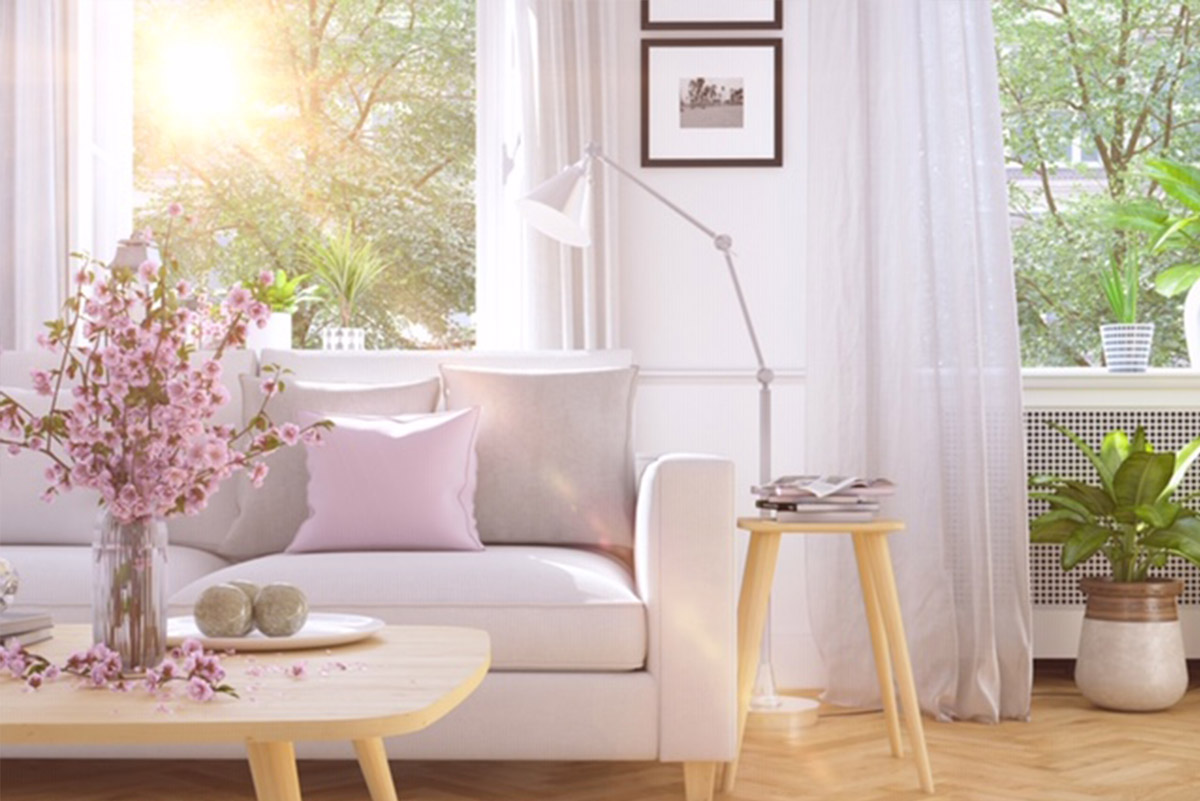 Space Cleansing
Space cleansing is an ancient ritual used for centuries in many different cultures. Performing a space clearing in your home, workplace or anywhere you spend a great deal of time, clears stagnant energy and replaces it with positivity and vibrance.
Space cleansing

For up to a 5 bedroom home, approx. 60 mins $250
Please contact for larger spaces & homes